Well guys this is my new project to get me back in the swing of things again.
This Sd.Kfz.251/17 is rather interesting as it has a lot of detail and it has the option to show the full gun and gun decking area.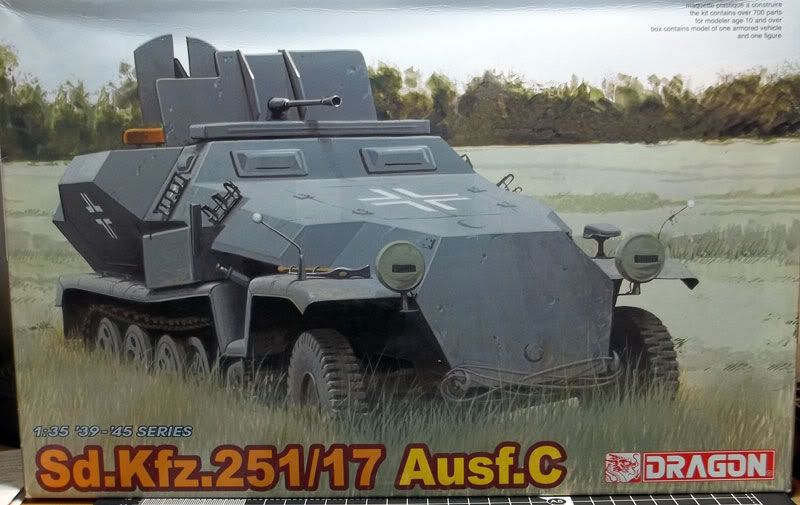 So far its at the very early stage and had a few close fit niggles but, a touch of the old body filler has sorted that out...I felt the chassis so far is a tad warped, so I hope its just this part that is out of line, but nothing to serious to solve, I still need to fill a few gaps on the steering rods, a touch of filler here and there will sort that.
The level of detail in this kit is very good and defined, so with the aid of the PE and other touches in this kit, I must say I have high hopes for it.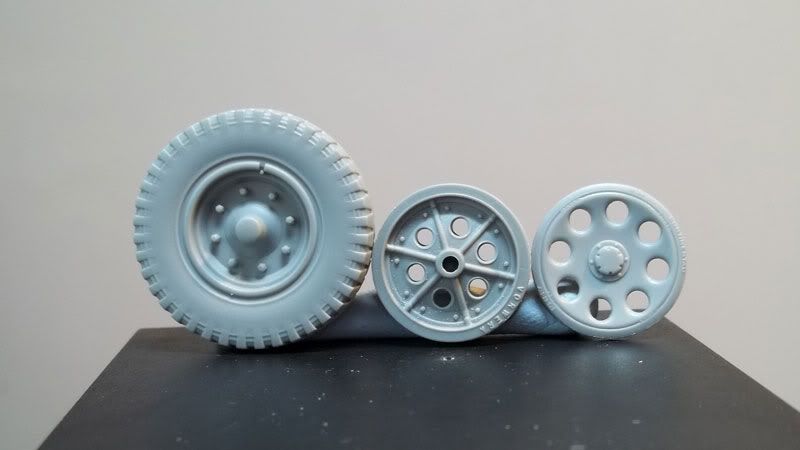 This however wont be a straight forward build and paint, I feel it will need many sub sections to build and paint in various sequences, as I think it will be the only way to really get to see the detail.
So a good model to get my paint skills back in line...lol
The internal gear box and fuel tank are very well detailed, shame however it will never be seen, but its good to get your moneys worth and get some practice in on painting some detail.
So the start is made and look forward to building this through, and info or tips as you know are always welcome.
Thanks for reading all.